art prints • photo prints • design prints
SEE BEAUTY
PAINTINGS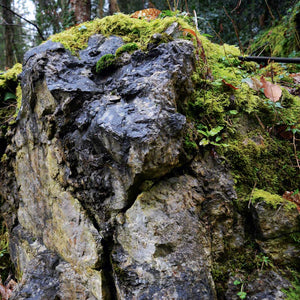 TOUCH WONDER
PHOTOGRAPHY
DANCE WITH MYSTERY
DESIGNS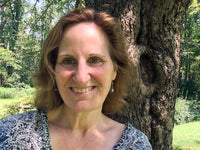 Hi! I'm Dawn, Virginia artist and author exploring the life of nature & the nature of life.
I've always been captivated by designs for life hidden in plain sight, with the many wonders and mysteries of the natural world. The soul of place and the call of land, sea, and sky also speak to me with an echoed invitation. Journey with me as we see beauty, touch wonder, and dance with mystery.

What does your soul remember?
What story of life is alive in you?


SEE ORIGINAL PAINTINGS
morning inspiration ☼ alterations most true Mugs from the Blue ridge
GNOME TREE. All around the sleeping gnome, the forest floor teemed with life. There was the buzz of excitement, an awakening unlike any other she had known. And so she moved with elegance across the field of yellow, aware of the shadow and, beyond it, they who called her home. This was Spring's elegant procession, and she embraced the dance into all that was uncertain still.
AVAILABLE PAINTINGS